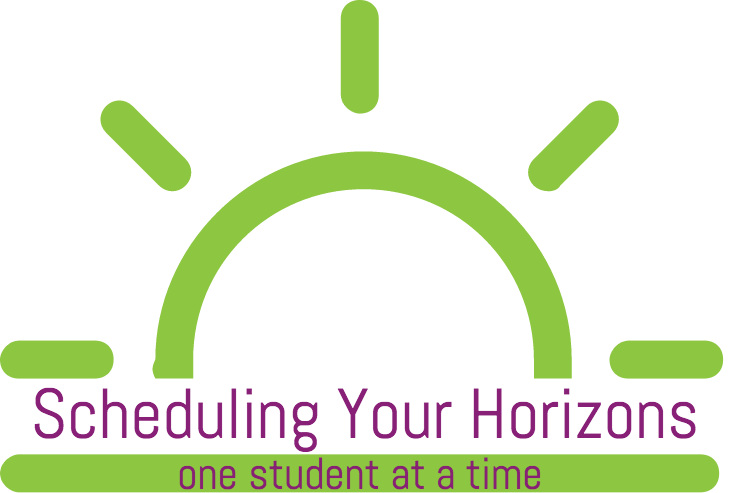 About Us
Expanding Your Horizons Network (EYHN) is a 501(c)3 nonprofit organization dedicated to providing gateway STEM (Science, Technology, Engineering, and Math) experiences to middle and high school girls that spark interest in activities and careers within these fields. EYHN accomplishes this through role-model led conferences with hands on STEM activities and workshops.
These conferences are hosted by various organizations across the country. In Fort Worth, an annual EYHN conference is hosted by Texas Wesleyan University (TxWes). Each year, this conference hosts hundreds of student participants and requires dozens of leaders, volunteers, and presenters. Handling a conference of this size requires significant organizational effort, with a bulk of pre-conference administrative work going to registering participants and creating a good schedule for the event. In previous years, organizers at TxWes used a scheduling and registration system created by TCU students in 2005. However, this program is out of date and no longer useable making a replacement necessary.
This Project, Scheduling Your Horizons (SYH), created a replacement system for TxWes that allows TxWes organizers to register participants and generate a schedule for the conference. This is done in a modern, user-friendly manner, with an emphasis on platform independence and maintainability to extend the lifespan of the application.